Our fireplaces are proudly made in North America!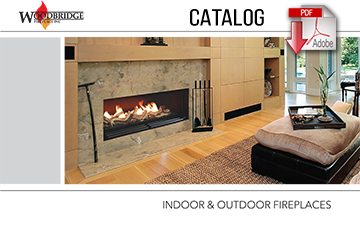 At Woodbridge Fireplace our mission is to design, manufacture, and market quality crafted heating and leisure products for indoor and outdoor enjoyment.
Motivated by homeowners, inspired by contractors, fireplace installers, designers and dealers, and supported by employees, we are committed to delivering world class products that surpass the expectations of clients and stakeholders alike.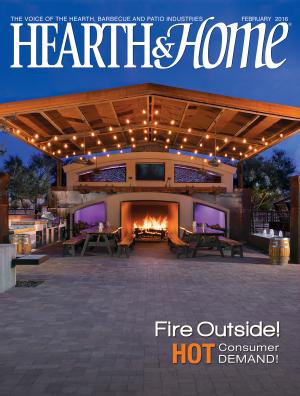 Press about Woodbridge Fireplace Inc.:
"With the latest in manufacturing .... the company makes everything to order and ships within one or two weeks. We do everything in-house including our R&D, design drafting, manufacturing, website development and maintenance, and literature production. Everything is done in-house with our very experienced staff. We have a lot of exposure with high-end homebuilders, designers, and architects. Our focus is definitely on growing the hearth products dealer network."
Read an article "Controlling destiny" about Woodbridge Fireplace in "Hearth & Home" magazine. February, 2016 Issue.

#Woodbridge Fireplace Expands at New Location (On June 13, 2016, in Industry News)
#LAGUNA See-thru gas fireplace By Woodbridge
Read about Woodbridge Fireplace on